When you have a stunning Audi R8, you need a stunning key to complement your car.

Our customer in the UK, with their Satin Sepang Blue with Satin Bronze Vossen Alloy Wheels, came to Phoenix wanting a key to match their car.

After discussing options it was settled the key would be finished in Satin Sepang Blue with Vossen Bronze Key Loop and Black/Red Gen 2 R8 Logo on the battery cover.
The results are stunning!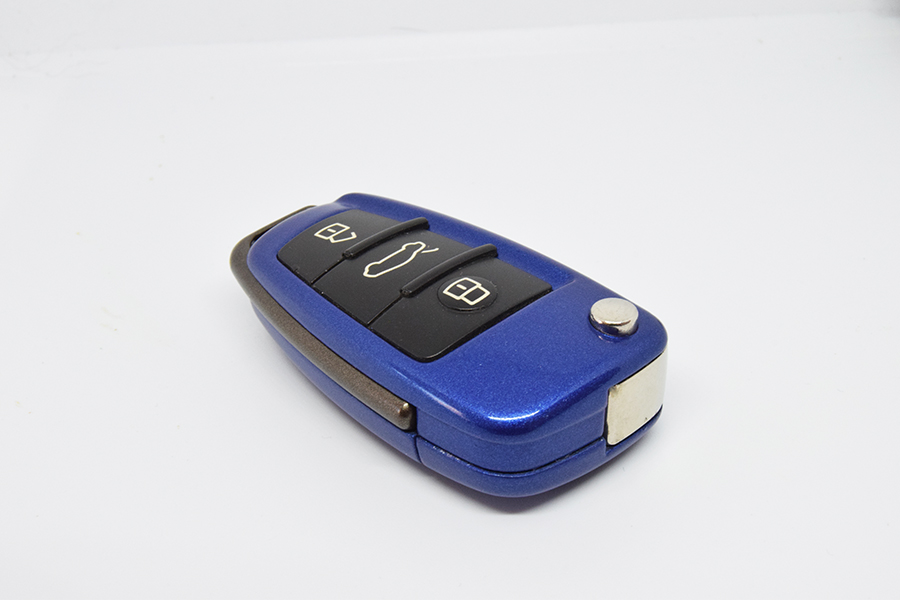 If you would like Phoenix Bespoke Keys to Upgrade or Personalise your Audi Key, please get in touch or visit our online shop.