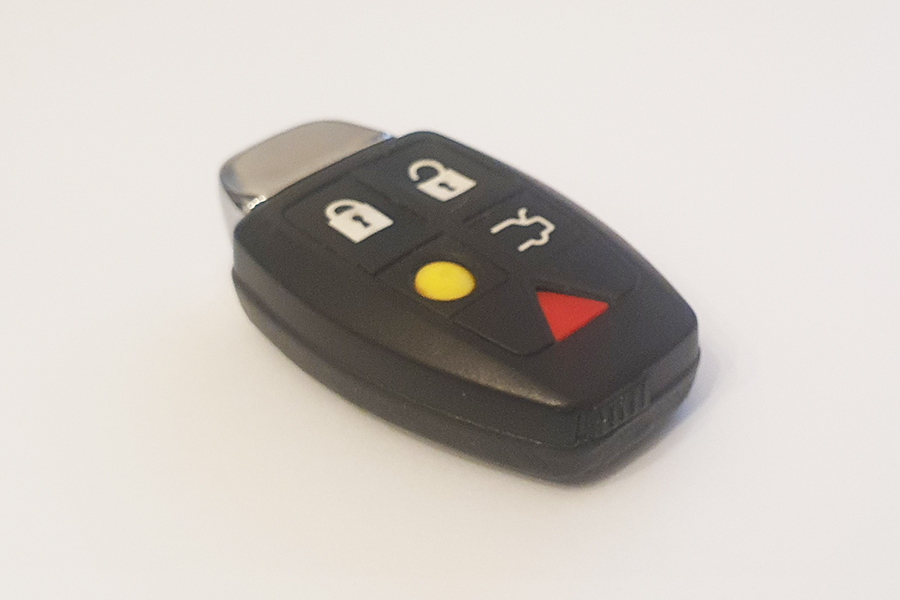 The early Volvo Era Fobs for the DB9 and V8 Vantage really didn't do Aston Martin any favours, especially when waging fobs revealed their true Volvo heritage behind the peeling leatherette backing.

Our customer in Northern Ireland, wanting their fob to look a little more special, got in touch with Phoenix Bespoke Keys to see what we could do for them.
After going through the various options, it was settled that we would upgrade their fob to the 2nd generation Jaguar style fob with the Aston Martin wings badge attached to the back.

The result is a much smarter looking key, and a very happy customer.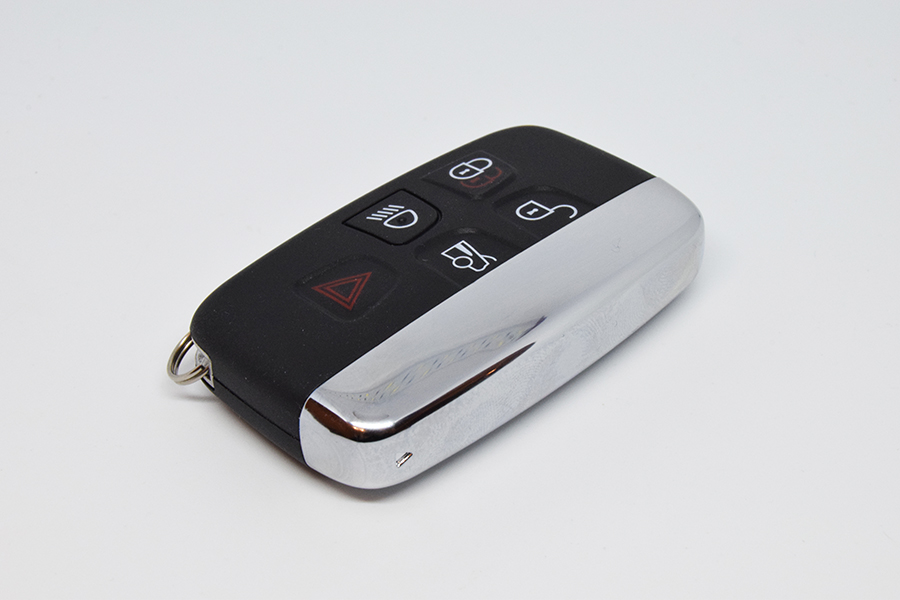 If you would like Phoenix Bespoke Keys to upgrade and / or personalise your Aston Martin Key,
please get in touch or visit our online shop.