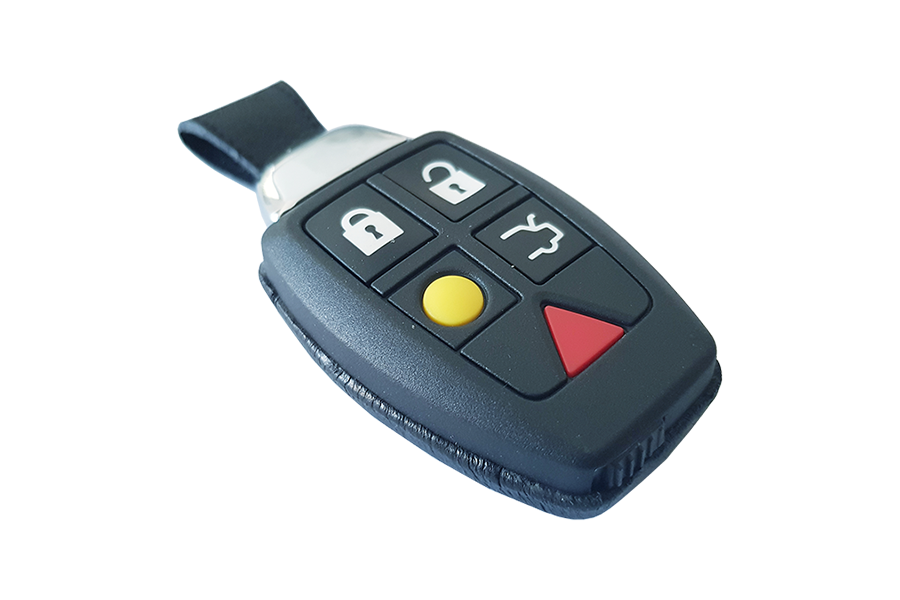 The remote fob for the V8 Vantage and DB9 up to around 2008 was unmistakably a reworked Volvo Fob with a leather backing to hide the Volvo branding.
Whilst a little better looking than the original donor fob, it still didn't look great, and certainly not good enough for an Aston Martin.
Our customer from the Netherlands felt the same way and commissioned Phoenix AMKR to upgrade their fob to a later Jaguar Style Fob, with the Aston Martin Wings so it looked far more in keeping with the stunning car it starts.
The results are impressive with a much smarter looking fob
---
If you would like Phoenix AMKR to upgrade your Aston Martin Fob, 
please get in touch or visit our online shop.