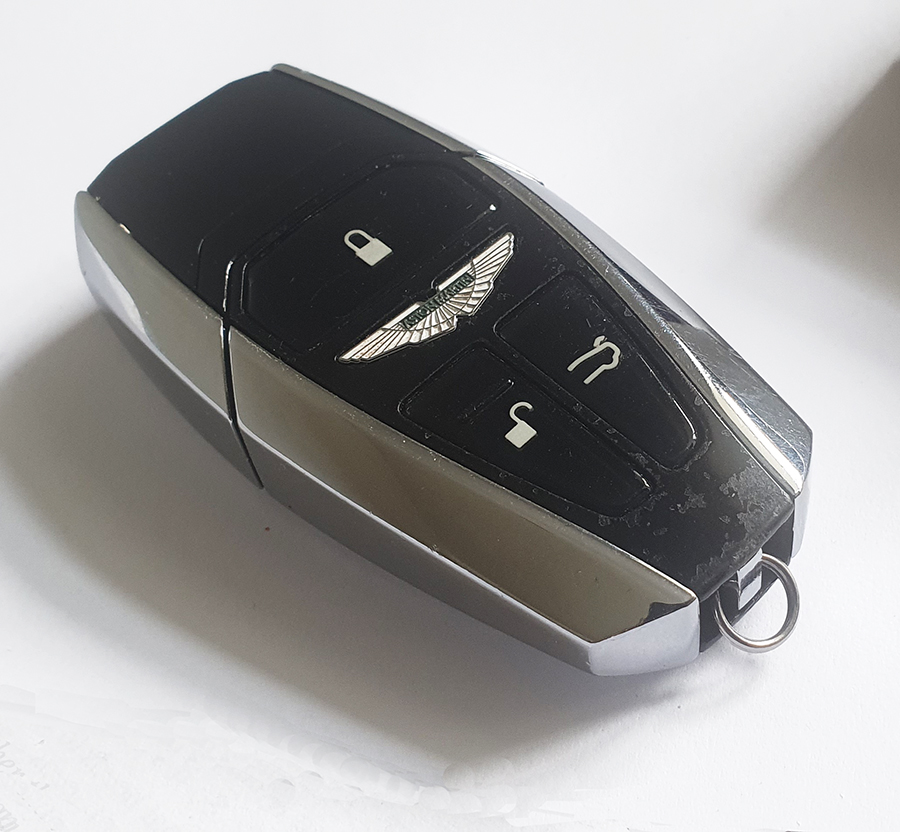 Our customer in the UK contacted Phoenix to see what we could do for them with their rather tired looking DBS Superleggera key.

After discussing options it was settled to colour match the key to their stunning Satin Xenon Grey DBS.
The result is a stunning looking key, worthy of the DBS Superleggera it belongs to.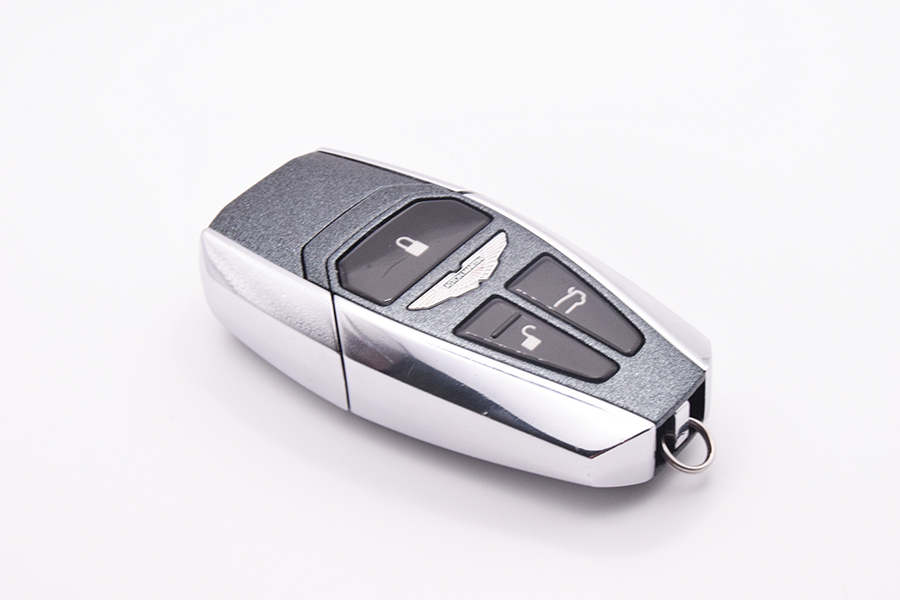 If you would like Phoenix Bespoke Keys to repair, upgrade and / or personalise your Aston Martin Key, please get in touch to discuss your requirements, or visit our online shop.