Your key doesn't have to be damaged for us to upgrade or personalise it for you.

Our customer in the UK came to Phoenix with their Glass ECU Key wanting us to colour match it to their stunning car in Magnetic Silver with our Ceramic Coating option for extra protection.

The results as always speak for themselves.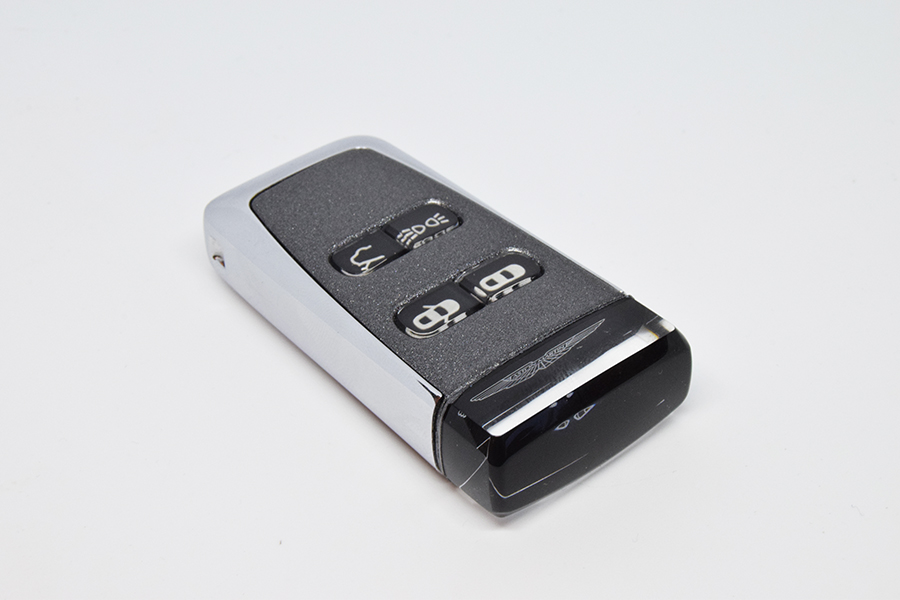 If you would like Phoenix Bespoke Keys to upgrade and / or personalise your Aston Martin Key,
please get in touch or visit our online shop.