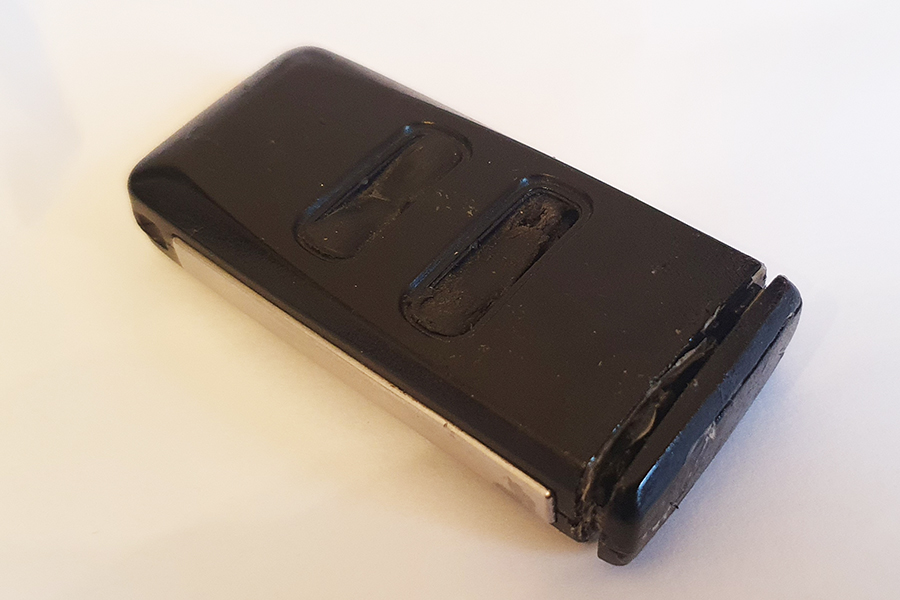 The Valet ECU Key is well renowned for looking rather tired after a fairly short space of time, especially when the rubber buttons collapse.

Our customer in Sweden had a Valet Key with this exact issue so took this as a good opportunity to not only resolve the button issue and replace the broken end cap, but turn their key into something rather more special by refinishing it in gloss black, us upgrading the buttons with our new Phoenix Valet Key Button Upgrade and putting the 007 Logo on the new end cap.
The result is a stunning looking key that not only looks better than new but now complements the car it starts.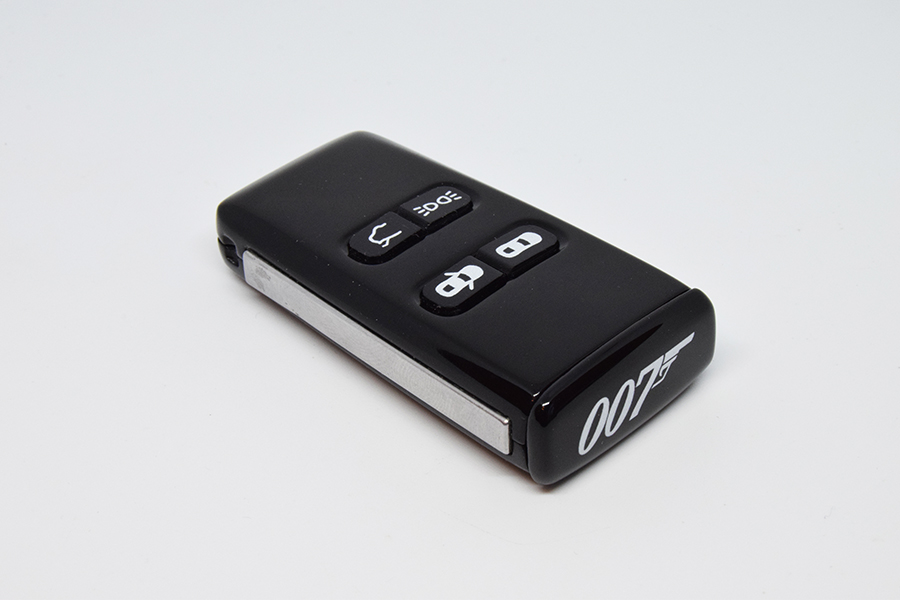 If you would like Phoenix Bespoke Keys to repair, upgrade and / or personalise your Aston Martin Key, please get in touch or visit our online shop.