When you have one of only 5 Aston Martins ever built in the World, it is a shame when they key you use to start it looks the same as every other Aston Martin of that Era.
Our customer from the UK found themselves in this very position with their stunning 1 of 5, Special Edition, Gulf Liveried Aston Martin Vantage GT12.
After consulting with with our customer, we came up with a design befitting of the stunning machine the car started. Naturally, the key had to be in those iconic Gulf Colours and we topped it off with a bespoke GT12 Logo behind the Glass End Piece.
The end result…A truly stunning one-off Aston Martin Glass ECU Key that now looks as good as the car it starts.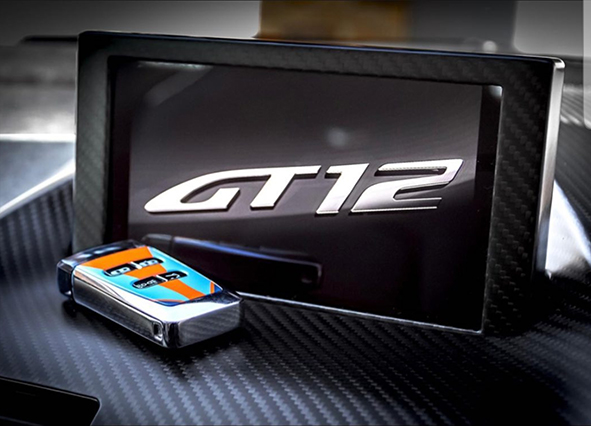 ---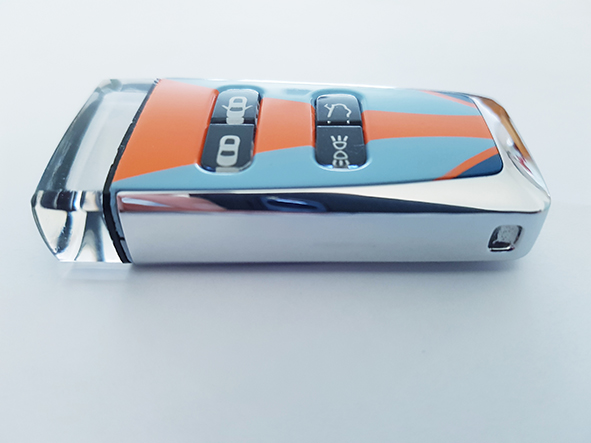 If you would like Phoenix Bespoke Keys to design a bespoke key for your special edition Aston Martin, please get in touch or visit our online shop.