It is well established the Aston Martin Valet ECU Key can look pretty tired pretty quickly.

Our customer in the UK, unhappy with their tired and scratched up Valet ECU Key came to Phoenix in search of a solution, not only to refresh their case but to make sure the buttons didn't collapse again.

It was decided that Phoenix would supply a new Valet ECU Key Case and upgrade it to the Glass ECU Key Buttons so our customer didn't have to worry about the buttons collapsing.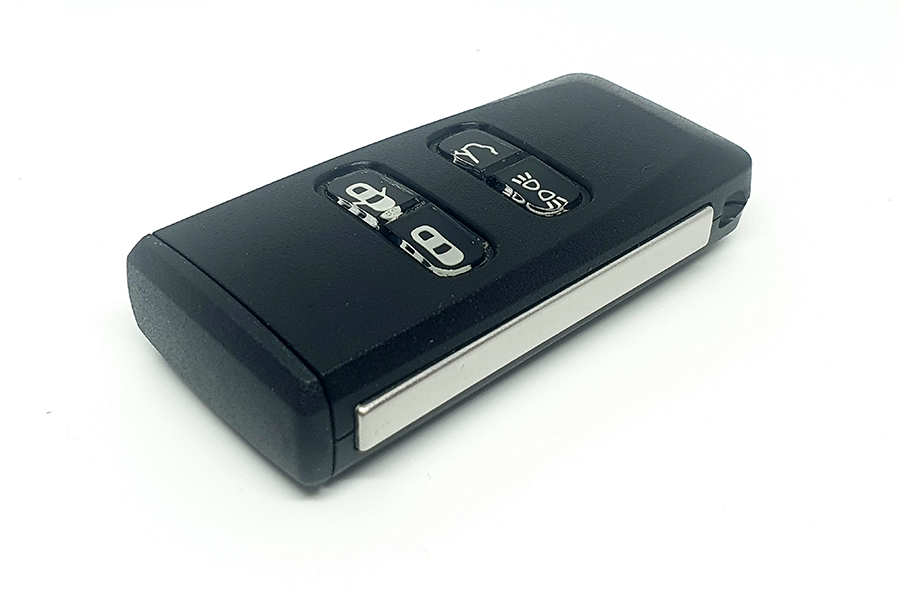 A fantastic job you have done replacing the "collapsed" rubber buttons on my plastic valet key with the buttons from a glass key. The result is perfect. Almost makes me want to use the plastic key instead of the glass one. Thank you again

Chris J
If you would like Phoenix Bespoke Keys to repair, upgrade and / or personalise your Aston Martin Key, please get in touch to discuss your requirements, or visit our online shop.