Lamborghini's Key Fob looks much the same as any other key from an Audi, aside from the chrome head with Lamborghini Logo.
Our customer in the UK came to Phoenix Bespoke Keys wanting us to colour match their key to their stunning Azzuro Thetis Aventador Anniversary Edition whilst retaining full physical functionality (e.g. could still be inserted into the dash if required).
As Phoenix Bespoke Keys don't simply provide an aftermarket wrap/shell, which reduces functionality, our customers key continued to be fully usable.
You can see the impressive results of our customers custom Lamborghini Aventador Key below: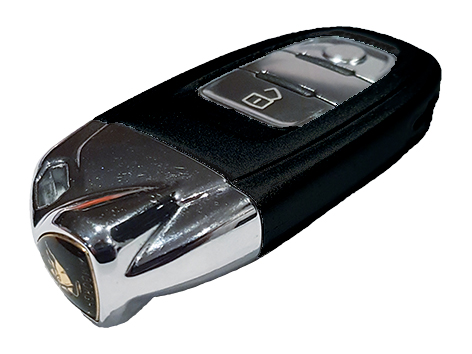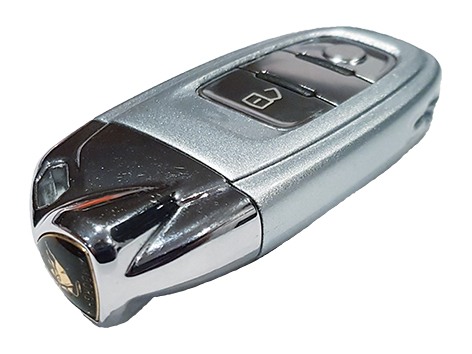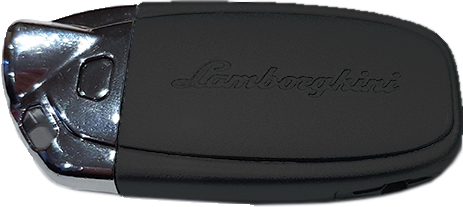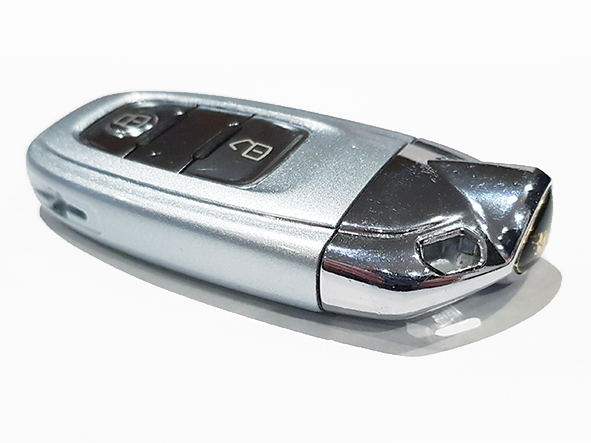 If you would like a custom car key from Phoenix Bespoke Keys, please get in touch or visit our online shop using the link below