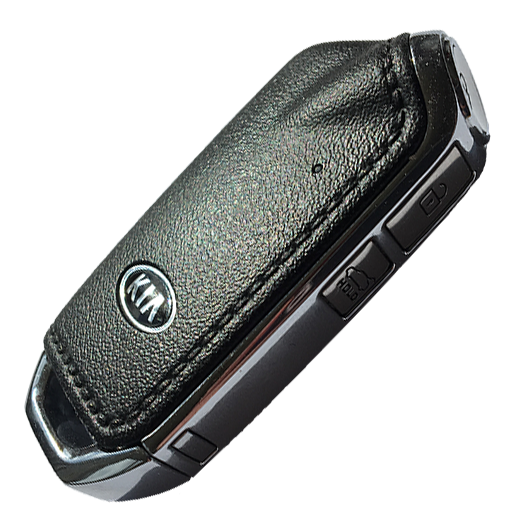 The Fob for the range topping KIA Stinger GTS is one of the more impressive standard keys, however the slight rubberised finish degrades quickly making the key look a little more tacky.
When our customer in the UK came to us asking for us to refinish their KIA Stinger GTS Keys we were happy to take on the challenge.
The brief, as usual, make the key look as good as the car.
After consulting with our customer it was settled to refinish the key in Ceramic Silver with the faux stitching finished in dark red, put the GTS Logo in Chrome on one side of the key, and replace the KIA badge with a Garnet to complement the Red Leather Interior.
The results for the key were impressive taking an ordinary looking key and turning it into something special.
Check out our before and after images below as well as full gallery of images of the key.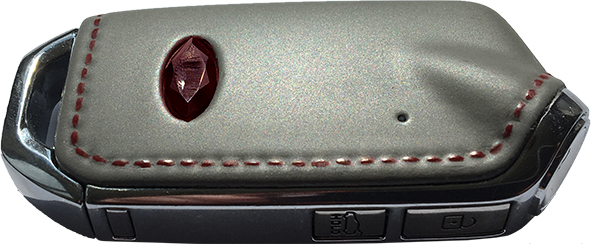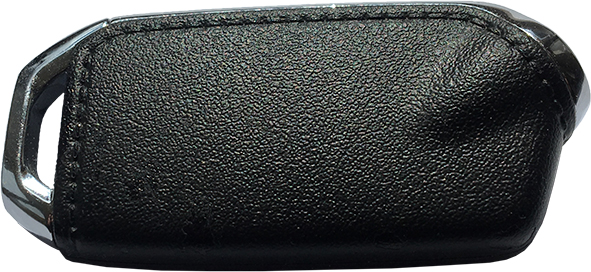 If you would like Phoenix Bespoke Keys to upgrade your KIA Key,
please get in touch using the link below.