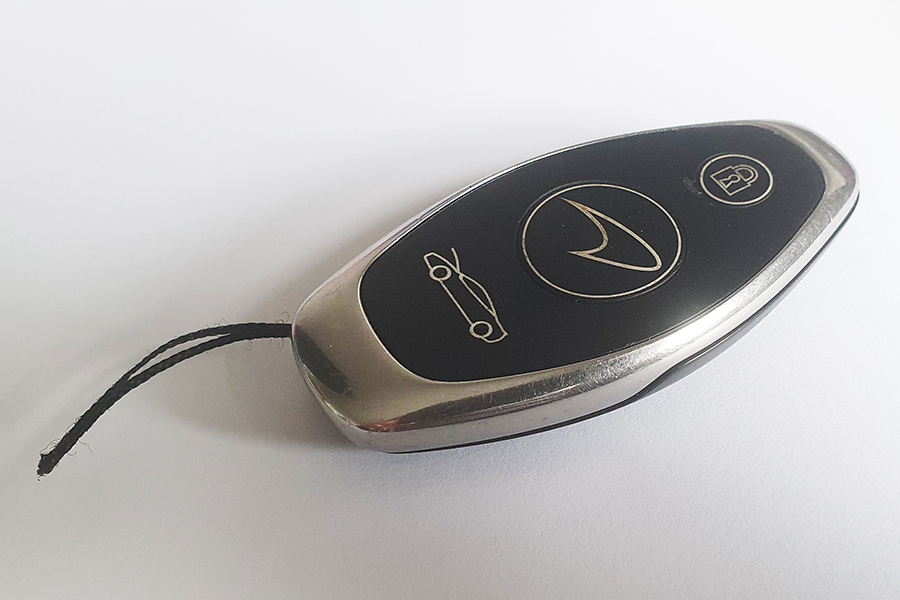 Our customer in the UK got in touch with us as their McLaren Keys had become less responsive to button presses.

Rather than replace the key at great expense, Phoenix were able to strip the key down, repair the problem and reassemble the key and return it to our customer for a fraction of the cost of a new key.
…all received thank you and works great. Thanks for the quick turn around great service and will recommend your services.

Roy A, UK
If you would like Phoenix Bespoke Keys to repair, upgrade and / or personalise your McLaren Key,
please get in touch or visit our online shop.