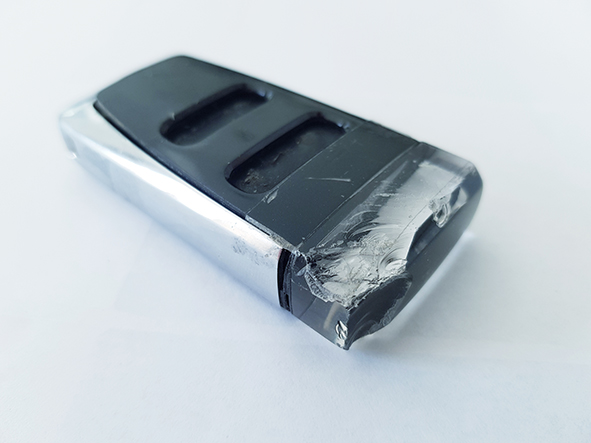 Our customer in Australia came to us with a badly damaged Glass ECU Key with its buttons missing, broken glass end piece and damaged cage. This sorry looking key was in fact the key to their newly acquired pride and joy, a Vantage S.
Not only was their Glass Key in a sorry state, so was their Valet Key with the usual sunken buttons which unfortunately cannot be replaced.
Our task then was simple, repair our customers Glass ECU Key, including providing new buttons, and replace the case to their Valet Key.
The results were, as always impressive with a nicely refreshed Glass ECU Key and New Valet Key Shell with AM Wings Logo on the end cap to just bring it a little more in keeping with the beautiful car it starts.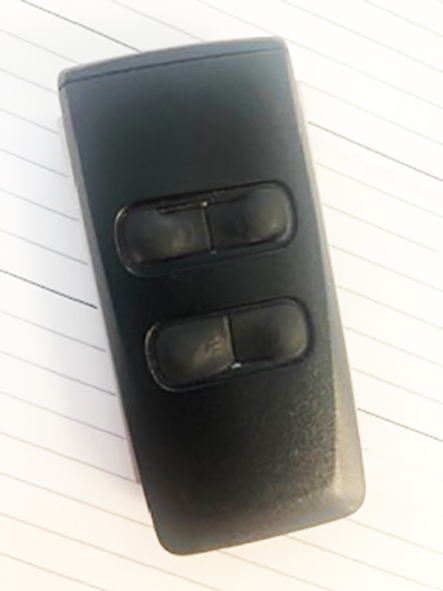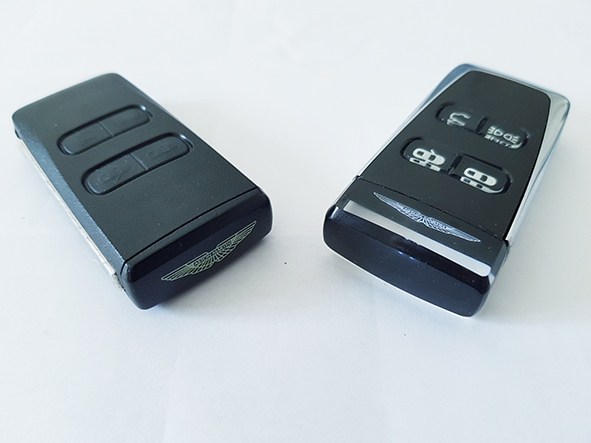 If you would like Phoenix AMKR to upgrade and / or personalise your fob, 
please get in touch or visit our online shop.