Having already had us upgrade their Valet ECU Key, our customer in the US sent us their Glass ECU Key which was in need of repair.

After discussing options it was decided that not only would we replace the damaged glass end piece but also refinish their key in Onyx Black and have their initials on the front of the key as well as supplying them with a new Obsidian Black ECU Key Pouch.
The result is a smart, personalised, key which looks even better than new.
Looks great, for future, I will choose to paint all keys

Ray B, USA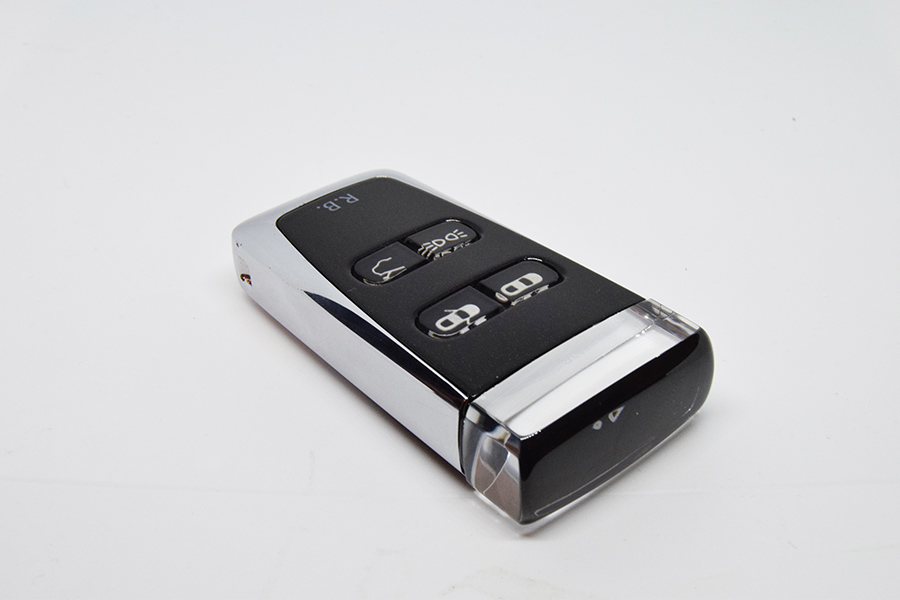 If you would like Phoenix Bespoke Keys to upgrade and / or personalise your Aston Martin Key,
please get in touch or visit our online shop.