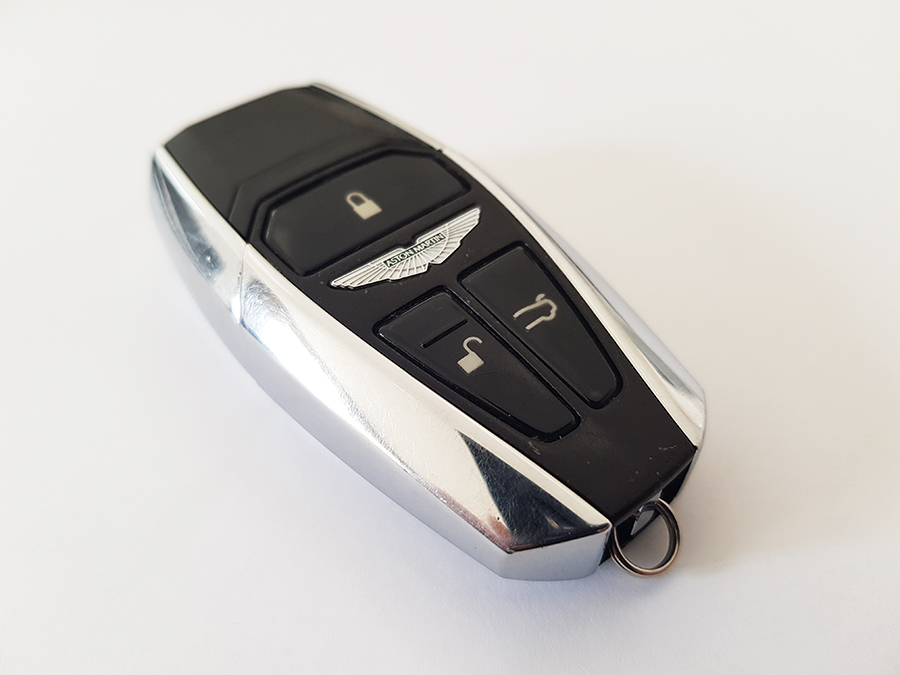 When our customer came to us again, after already having had a Glass ECU Key colour matched to their car, we were of course delighted to assist them by colour matching their DB11 Key to their car.
Finishing the key in Quantum Silver, not only does it look refreshed, but it now nicely complements their stunning Aston Martin DB11.
The key looks as good as new – I only recently bought my 2017 DB11, and the key was looking a bit tired. I'm delighted with the result, as I was with the Vantage keys you refurbished for me last year. Thank you very much indeed

Simon B, UK
If you would like Phoenix AMKR to repair and/or personalise your Aston Martin Key,
please get in touch or visit our online shop.