When you have an Aston Martin in the stunning 'Halo' colours of Stirling Green with Lime Essence AMR Stripe, you of course want everything to do with your car to look equally as stunning.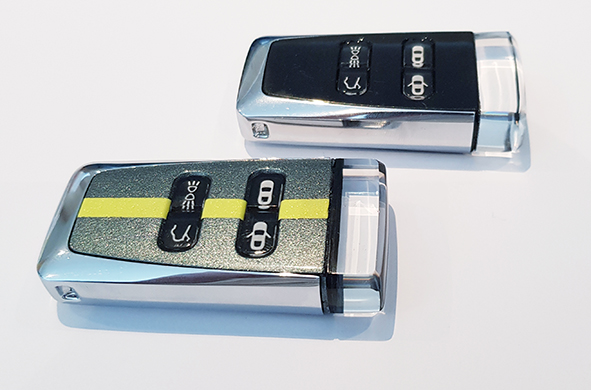 Our customer found themselves in this very position when they commissioned us to transform their standard Glass ECU Key into something equally as special as their car.
The results speak for themselves and their newly personalised Glass ECU Key is now as stunning as the car it starts.
Here is the final product.
---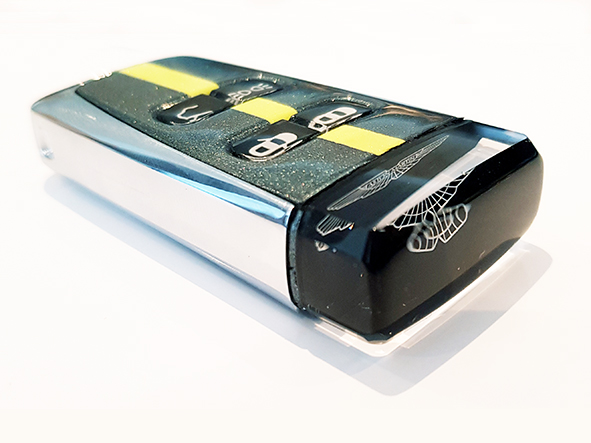 If you would like Phoenix Bespoke Keys to transform your Aston Martin Key into something as special as the stunning car it starts, please get in touch or visit our online shop.