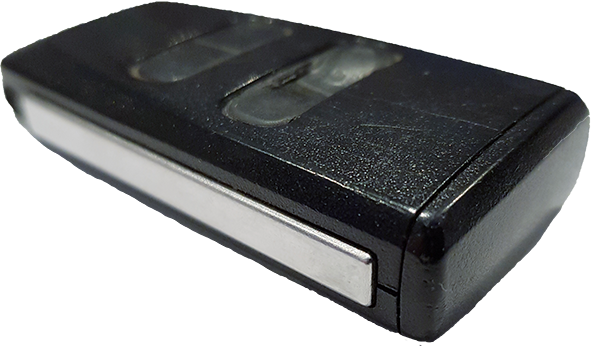 An increasingly popular upgrade to the Aston Martin Valet ECU Key is our Glass Button Upgrade and AM Wings Badge on the end cap.
Taking collapsed buttons and an completely anonymous key and turning it into something just that little bit more befitting of an Aston Martin makes a real difference.
Our customer in the USA commissioned Phoenix AMKR to do precisely this, electing to keep the standard ABS finish.
Now, not only will their buttons never wear out again, their key looks like it belongs to an Aston Martin.
Check out the results below
---
If you would like Phoenix AMKR to upgrade and / or personalise your fob, 
please get in touch or visit our online shop.