Our customer from New Zealand, having already upgraded and refinished their Valet ECU Key, commissioned Phoenix to repair their Glass ECU Key and refinish it also in Tungsten Silver. They also ordered a genuine Aston Martin ECU Key Pouch this time in Sahara Tan.

The results as always speak for themselves and they now have a matching pair of Glass and Valet ECU Keys in Tungsten Silver.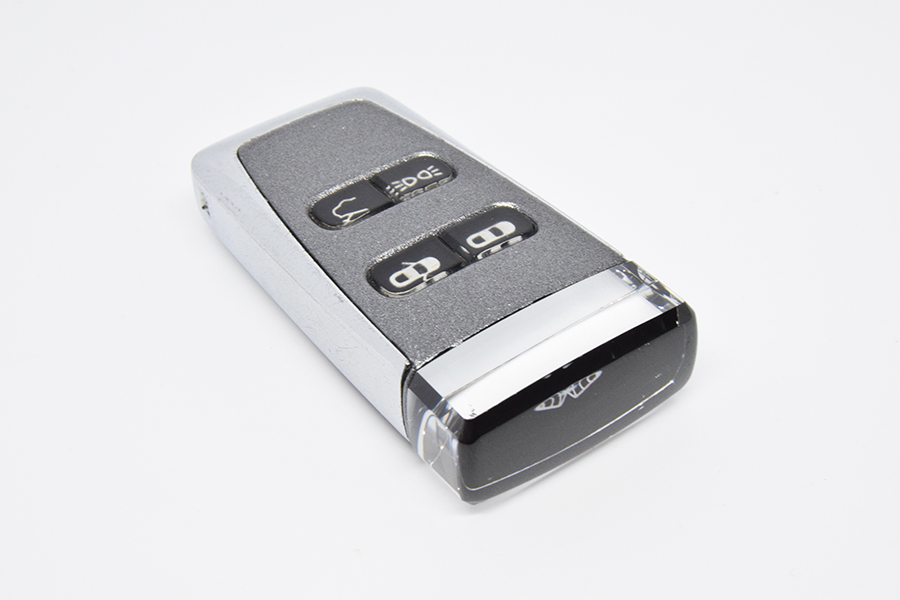 If you would like Phoenix Bespoke Keys to repair, upgrade and / or personalise your Aston Martin Key, please get in touch to discuss your requirements, or visit our online shop.