Aston Martin Glass ECU Keys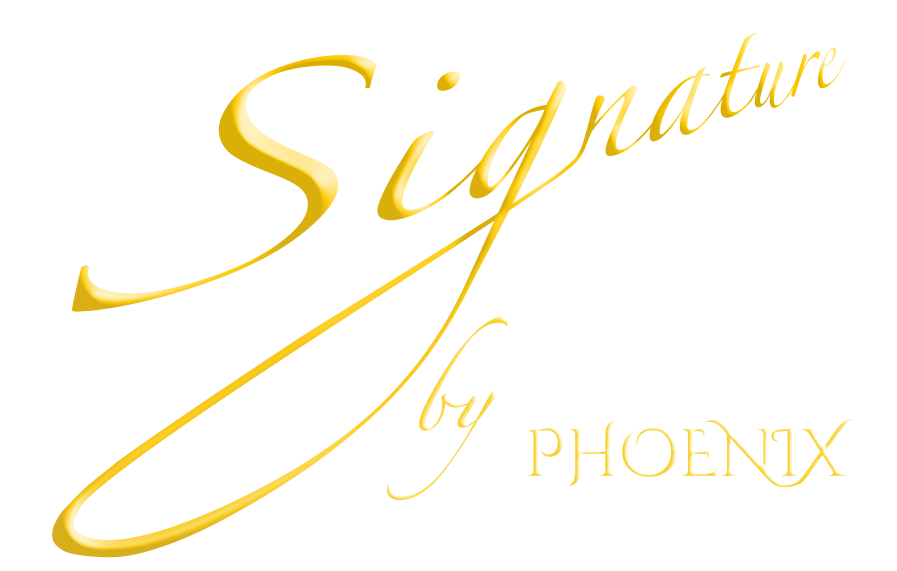 For our clients wanting something truly special for their Aston Martin, the Phoenix Signature range offers exactly that.
With a range of 9 and 18 Carat Gold (Yellow, White and Rose) options as well as Platinum, complemented by our customisation and personalisation options, the Phoenix Signature range elevates the Aston Martin Glass ECU Key into something far more exotic.
Available as components to upgrade your existing key, or as a complete new key, the Phoenix Signature Range for the Aston Martin Glass ECU Key is truly bespoke.
If you would like to order your Phoenix Signature components, or complete key, please click on the images above.

If you have any questions, or even more discerning requirements such as incorporating precious stones, or something else, please get in touch with us using our enquiry form below.