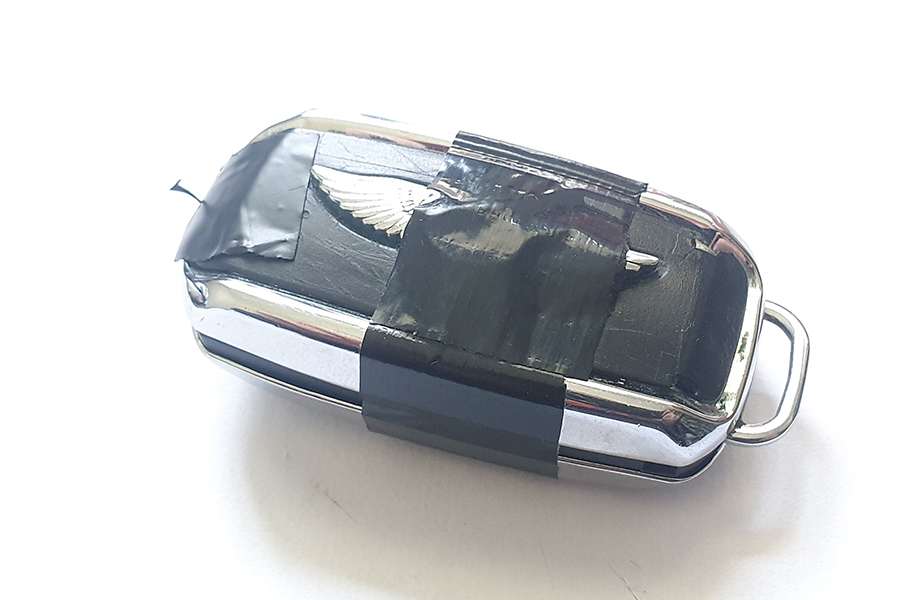 Our customer in the UK contacted Phoenix asking them to upgrade the tired and broken key, that was being held together by duct tape, to our Phoenix design key with the Bentley Wings Badge.
The result is a key that looks just as good, if not better (with a more contemporary design), than new and should comfortably last another 20 years.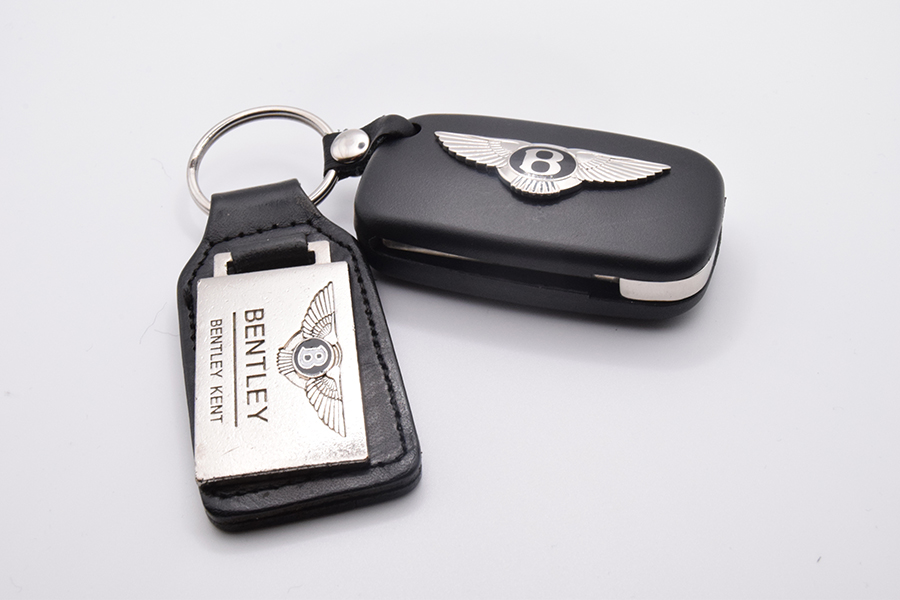 If you would like Phoenix Bespoke Keys to upgrade and / or personalise your Bentley Key,
please get in touch or visit our online shop.