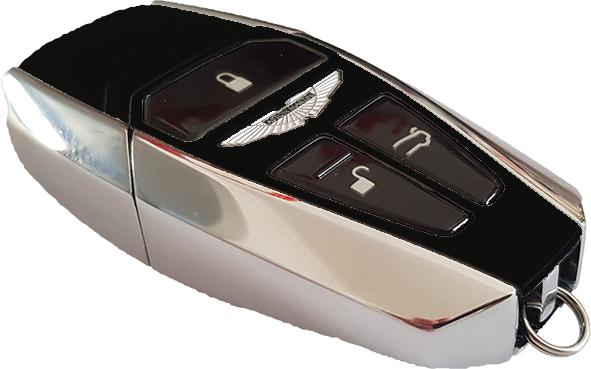 The latest generation of Aston Martin Keys are nearly as impressive as their predecessor, however Aston Martin still missed a trick, but that doesn't mean Phoenix AMKR didn't miss that trick.
As with all the personalised keys we supply to our customers, we firmly believe this is how they should have been in the first place.
Having seen our work, our customer in the UK contacted AMKR to commission us to refinish their key in stunning Morning Frost (the photos look good but just don't do it justice) to match their beautiful Aston Martin Vantage.
If you would like us to personalise your Next Gen Aston Martin Key, please get in touch or visit our online shop.